Taurus Zodio productions brings you the hottest in unique instrumentals from all genres. Whatever you're looking for, from Hip Hop and R&B to Pop and Rock. We offer MP3, WAV, and full trackouts of all instrumentals. Providing the very best quality for your musical needs!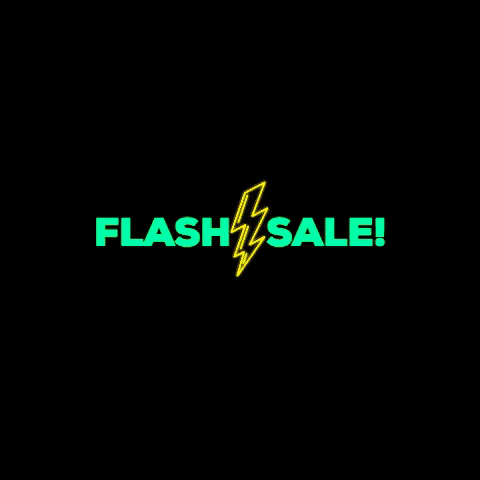 Buy 2 beats (MP3/Wav) valued at the amount of $50 each and receive a free beat!
Purchase the 2 beats at the value of $50 each and you will receive an email with a promo code that will allow you to receive a beat at that equal price for free!
Limit one free beat per purchase of two beats valued at $50 regular price. Promo code can only be redeemed once. All sales made with promo codes are final.
Sign up for the email list to receive the latest news, updates, free beat samples and more!