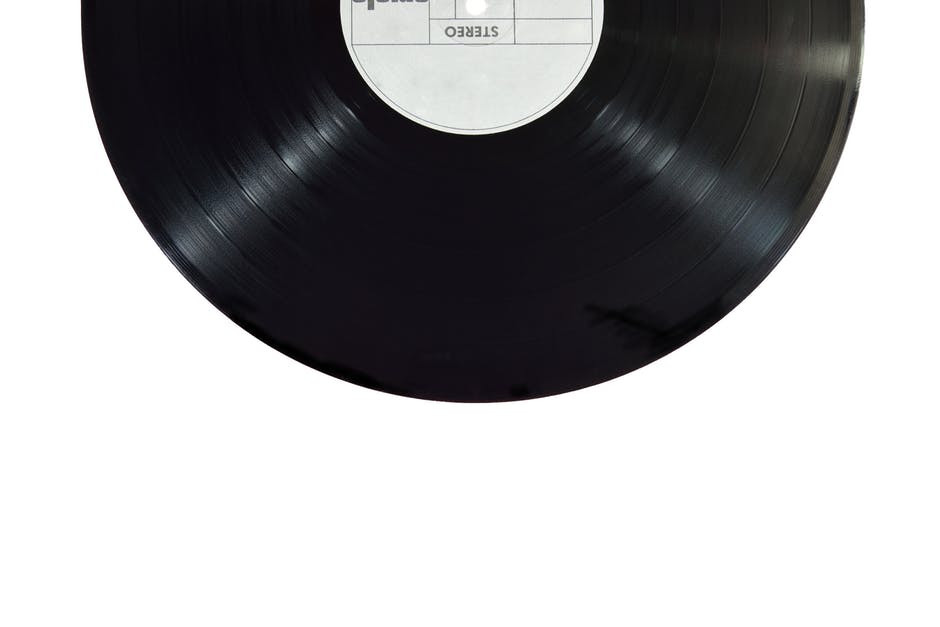 If you are in the Atlanta area and are looking for a personal in-house studio, Galaxy Studios can supply all of your needs.
Our services include:
Recording

Mixing

Mastering

Production

Promotions

Marketing

Artist Development

And many more...
Here, you can book your studio sessions. Studio sessions are set on a block schedule.
The session blocks are as follows:
2 Hours with mix - $50

4 Hours with mixing and mastering - $100

Exclusive Beat with an Unlimited Session until the song is complete, with mixing, mastering, and promotion of song - $300

Recording, mixing, mastering, duplicating, and promoting complete album - starting at $1,000 (Studio sessions for this package have to be scheduled and agreed upon ahead of time)
If you are interested in booking a session, please select the block you would like to schedule for below and fill out the form.
If you are in need of just mixing and mastering services:
Mixing per song - $100

Mastering per song - $150

Mixing and Mastering per song - $200

Mixing and Mastering complete Album - $500
To inquire about our many other services, Contact Us.